Summer is here…
The past few weeks have been very exciting as the snow in the Matanatsu Valley has melted and you see campers, four wheelers and the landscape change from white to green!
Or not quite yet…
This week a fresh blanket of snow has draped the mountains like a polar bear coat. It hasn't stopped the hikers, bikers and campers flooding into the state.
Crisis & Trauma Care
I've been blessed the past few months to meet with many groups and individuals who share my passion for crisis and trauma care. There are so many warriors God is using to shine His marvelous light through to overcome the darkness that cause Alaskans so much trauma.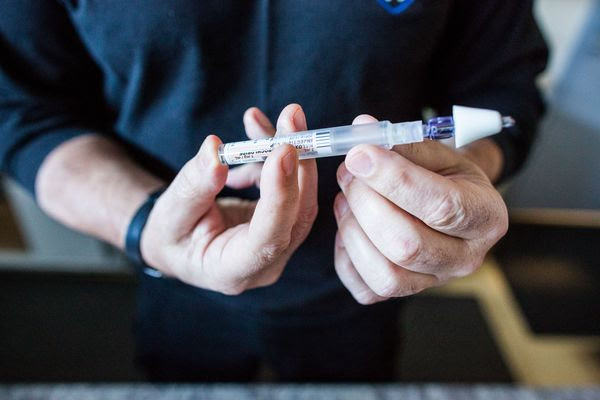 Heroin Overdoses
During the month of May, there has been a dramatic increase in heroin overdoses in Anchorage. Emergency personnel are arriving on the deadly scenes but have also saved many lives using a drug called Narcan. Please pray for hope, restoration and recovery for those who have overdosed and those who have lost family members and friends to overdoses.
Continue reading "Summer is here… in Alaska" →